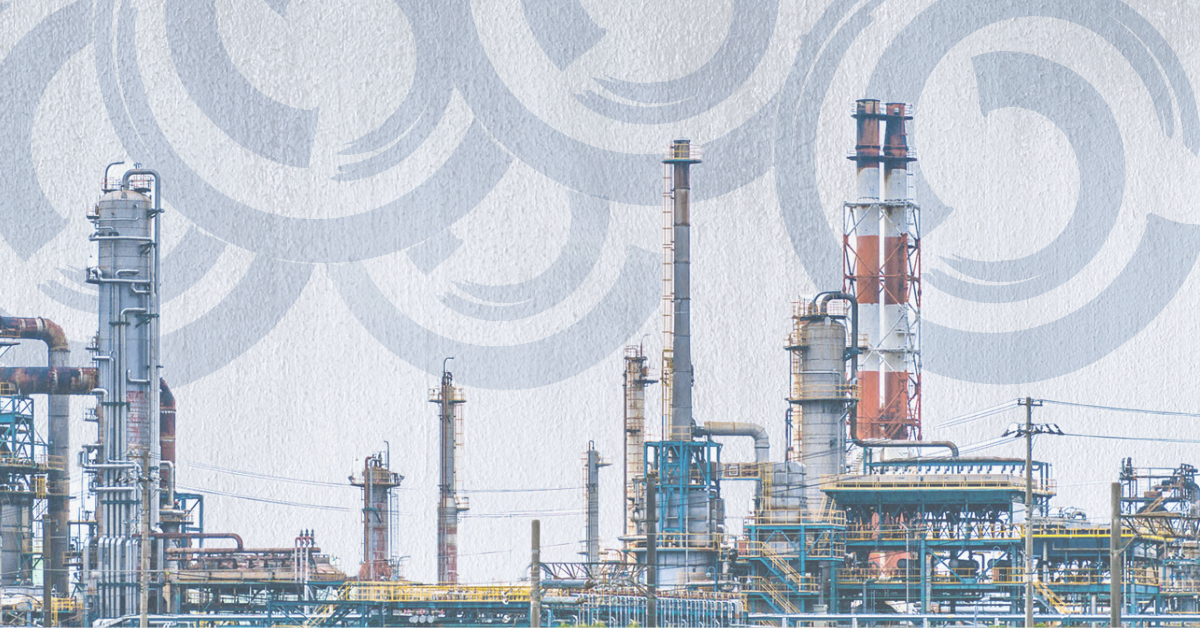 Digitization Brings the Ability to Better Respond to Our Fast-changing World
Our world is in a tremendous state of change, with an ever growing global population that puts pressure on food and water sources, a workforce that is transforming how and where it works, and a consumer community that's more informed than ever — expecting more reliable, cleaner, and more efficient energy sources. Technology innovation and digitization are two key components that can keep our industry at the forefront of this new energy frontier, and vigilant to changing business conditions.
Taking advantage of the latest advances in Industrial Internet of Things (IoT) is one way you can remain well informed of what's happening in your operations, no matter where you are geographically and often without human intervention. With advanced communication networks and globally connected information systems, you will have better transparency to help keep your operations running smoothly. In addition, you will be able to stay ahead of potential problems that would normally creep in quickly and often unexpectedly.
Flowserve and the "3Ds"
Flowserve is focused on the "3Ds" — Diversification, Decarbonization and Digitization — as part of our energy transition plan. To better support global energy systems, we are diversifying our energy mix by adopting and supporting the advancement of cleaner, safer energy sources. We enable multiple technologies such as LNG, carbon capture and more to help our customers decarbonize their services. And we continue to support our existing customer base as they use technology to improve efficiency and reduce their carbon footprint.
With digitization, our company is evolving how our customers monitor, diagnose, predict, and correct or avoid potential issues in flow control systems using the latest in digital IOT networking capabilities. We know that digitization is an enormous change agent for the future with both energy transition and how daily work gets performed, which will in turn make operations and assets more efficient, more sustainable and help our customers reduce waste. We are enabling better access to data, helping our customers digitize their processes and trend toward more automation by utilizing technology.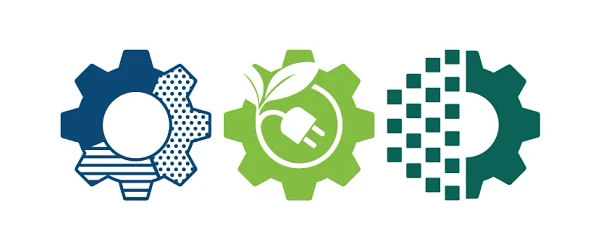 Taking fluid motion IoT to new heights
IoT refers to devices that are embedded or instrumented with technology that allows them to connect to existing infrastructure. These devices monitor and track behaviors of the equipment, send this data often over cellular networks back to secure cloud-based servers and data warehouses for analysis and visualization, thus enabling the operators, engineers, and maintenance personal to optimize the performance and improve the reliability of the equipment. The data is also collected remotely and often at a much greater rate than ever before possible, allowing for much better decision making in near-real time, rather than waiting for a potential issue to occur.
When we introduced our complete IoT solution, RedRaven, in 2021, we saw a strong response from our customers and business partners who wanted to learn more about digitization and begin their IOT journey with us. First made available for our pumps division followed by valves and soon mechanical seals, RedRaven is a connected platform that offers customers the tools and visualization needed to monitor flow control equipment performance to identify issues before they cause disruptions in productivity.
RedRaven is intentionally different
One of the gaps we saw in the market was that many IOT providers simply provided instruments or portals for the customer to "self-perform" their own diagnoses. We wanted to offer something different that was more tailored to the needs of our heavy industrial customers. First, we knew something about operating in the world's harshest environments. So we set about developing solutions that are rated and certified with regional agencies to work in hazardous environments. Second, we knew that collecting basic equipment data was not enough. We focused on developing algorithms, failure codes and vibration analysis techniques that were uniquely supportive of flow control equipment, be it pumps, seals, actuation or digital positioners. This builds on our 230-plus years of knowledge with this equipment.
Finally, we link all the incoming data into a "human" element of a fully staffed monitoring and customer support team. We know not all issues are created equal and we found that customers preferred having "someone on the end of the line" to talk to for more detailed data. We then connect our customers deep into our engineering teams for more advanced customer support when needed. RedRaven's capabilities and resources, the insights into improving a customer's site efficiency, productivity and reliability are available to our customers in the office, at home or on the road – wherever they are connected digitally.
At the Flowserve Monitoring Center, our technical professionals respond to any issues the RedRaven system alerts to. These professionals have a variety of subject matter expertise and can assist customers in diagnosing and finding solutions to the problem at hand. Specialists can assist with repairs remotely via technical support and reliability consultations or deploy field engineering teams to customers' sites to get operations back up and running quickly.
RedRaven sets a course for the future
RedRaven is an essential piece to meeting future energy transition goals. As a complete end-to-end IoT offering, RedRaven features a host of cloud services, including analytics, condition monitoring and predictive analytics that allow plant owners and operators better visibility to system efficiency and performance. Establishing a baseline and then upgrading or replacing flow control equipment with more advanced, more efficient designs will help our customers meet their energy efficiency goals starting now. These services also make it possible for customers to run operations efficiently and without worry of unexpected downtime, which is critical to meeting sustainability goals.
RedRaven tracks the health and performance of assets on-site using innovative sensors, giving users a holistic, detailed view of their assets' health. This in turn allows users to utilize the data to take informed, preventive measures to further enhance equipment efficiency and reduce carbon emissions to stay in alignment with company and industry-wide goals. Optimizing maintenance also reduces total cost of ownership, a much-needed bonus nowadays.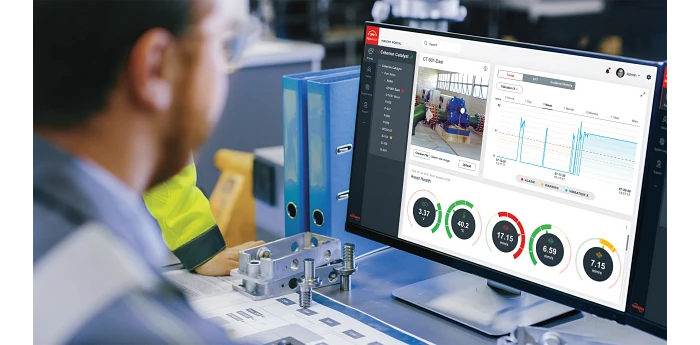 One of the unexpected benefits of RedRaven has been the number of new and diverse customers. We are now working with a broad range of new applications for RedRaven including food and beverage, airport fuel transfer terminals, desalination plants, drinking water transportation, ethanol pipelines, aviation biodiesel plants, pharmaceutical production, and offshore oil and gas production.
RedRaven in flight
I'd like to highlight an example of a Flowserve customer recently experiencing first-hand the benefits of our RedRaven IOT solution. A power producer was monitoring their boiler feed pumps when we detected serious vibration in the flow loop. The customer was experiencing a "flash" event in their boiler when some organic material superheated and created adverse operating conditions. We quickly alerted the customer, who was able to switch fuel sources, isolate the pump and prevent damage to their plant equipment.
I can recount many similar cases where RedRaven detected and prevented a major issue from occurring, saving the customer downtime and improving safety.
A digital flow control leader you can trust
With 230-plus years' experience in the industry, Flowserve is an innovative partner you can trust with your most difficult flow control challenges. As part of our leading reach into digitization, we are pushing the limits of what's possible with technology. We have partnered with some of the world's leading infrastructure and cloud-based computing companies to make this real, and to allow us to focus on what we are good at: providing world-class digital flow control equipment, technical support and services.
Digitization is not somewhere in the future; it's happening here and now. I want to encourage you: Don't let your team fall behind and risk your transition goals slipping away. It's better to begin the journey, learn and adjust, and continue to improve. Take advantage of the benefits IoT has to offer and see what a difference it can make in your maintenance and operations.