The BBP Culture
Here at BBP, we're always on the lookout for top talent. If you enjoy a friendly work environment and the opportunity to learn new things every day, we think you'd like it here. Most importantly, at BBP, our employees enjoy coming to work where they can solve new challenges every day.
Want To Work With Us?
We get it.

Training & Development
We invest heavily in training and development because industry knowledge, technical skills and client relations are the head and heart of our business.

Flexible Schedules
We offer our employees flexible hours and a friendly work environment. They enjoy the ability to work remotely and a half-day every other Friday.

Health Care & Savings
All the coverages you would expect such as health, dental vision etc…, plus a 401(k) plan with employer match and profit sharing.

Paid Time Off
As a full-time employee, you will enjoy paid time off as well as paid holidays.
Hear it from our
BBPeople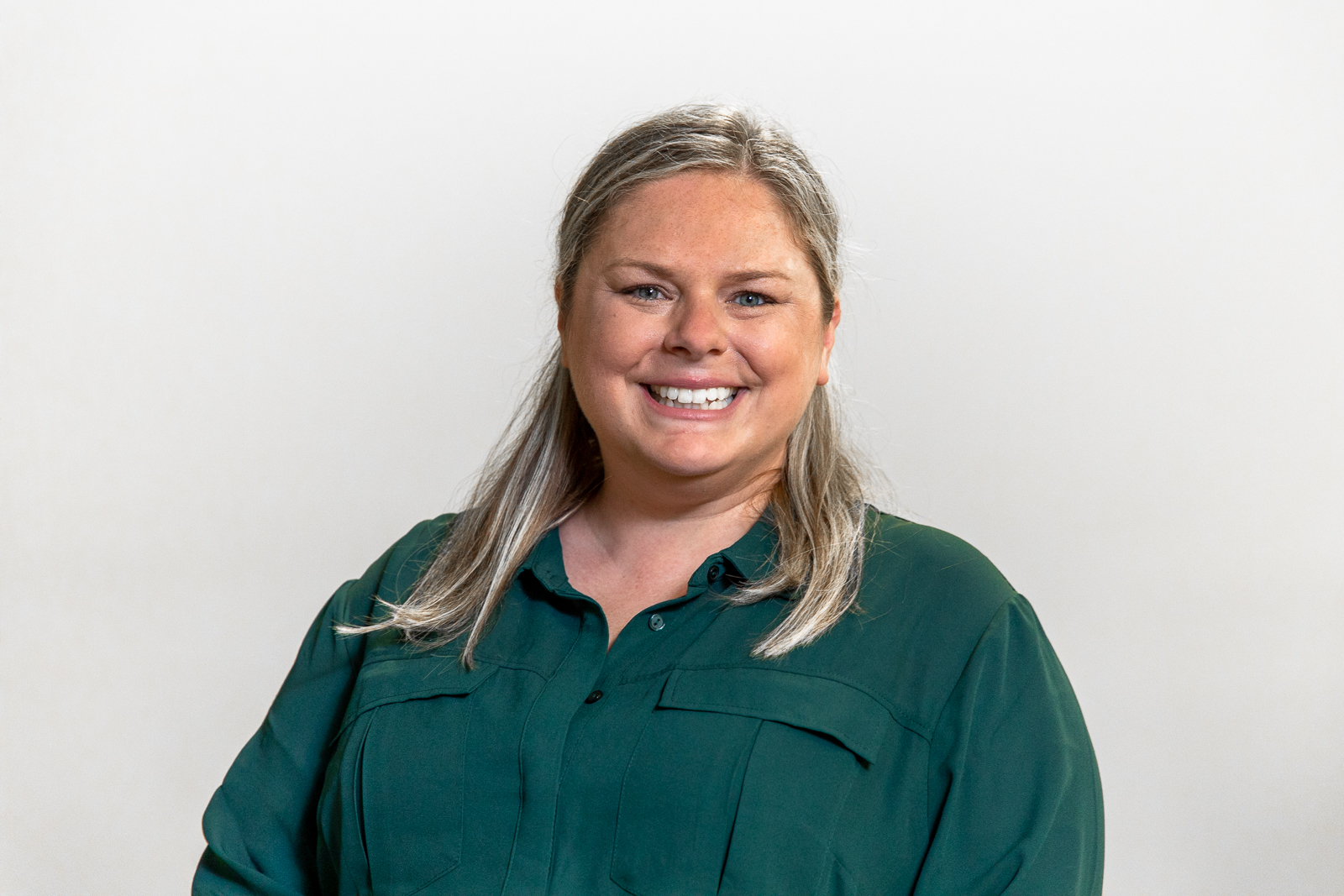 Operations Director
Come in with an open mind and a willingness to learn and the opportunities are endless here.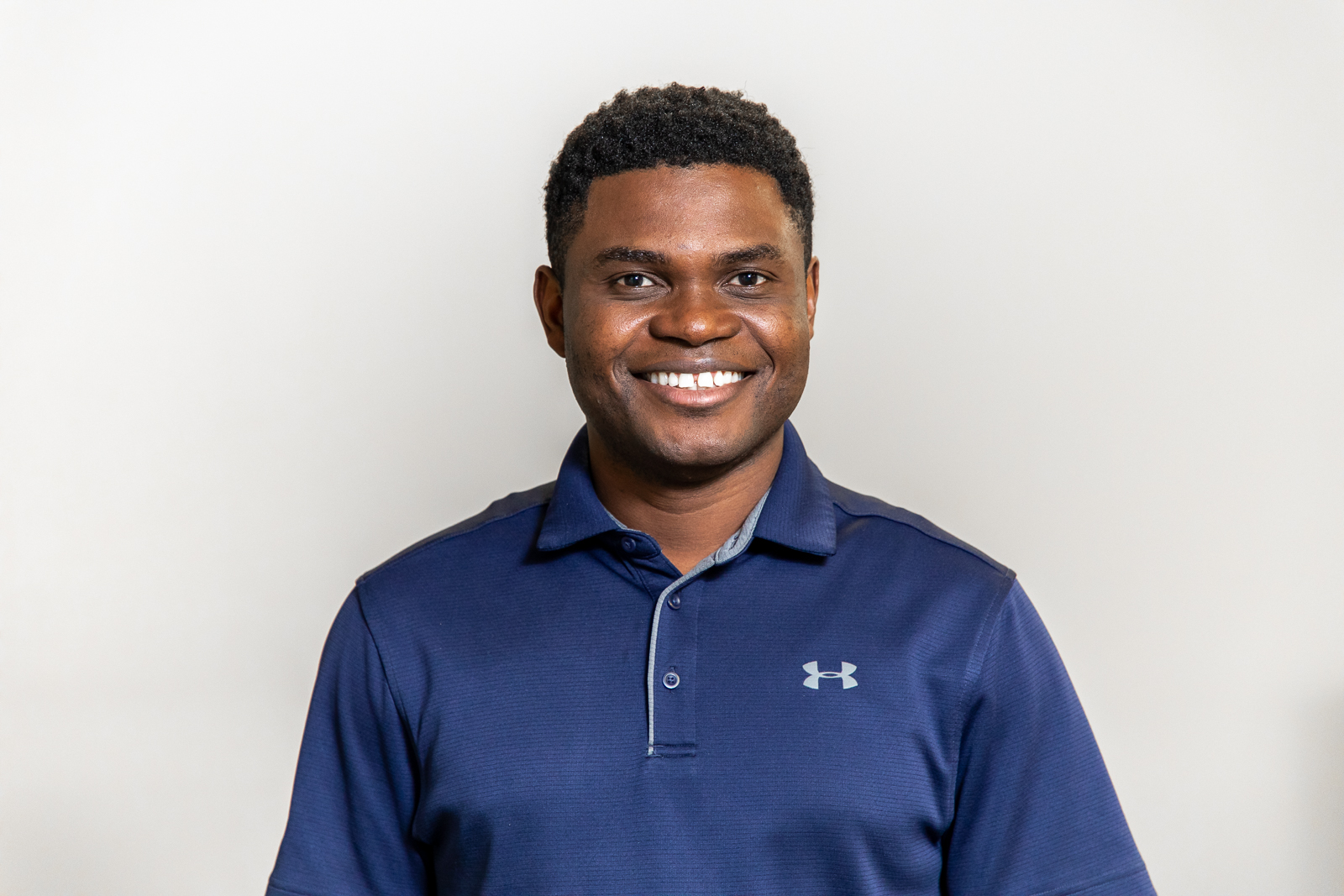 Application Engineer
If you want a company that values you and wants to see you grow, if you want to work with interesting and exciting people, it's at BBP.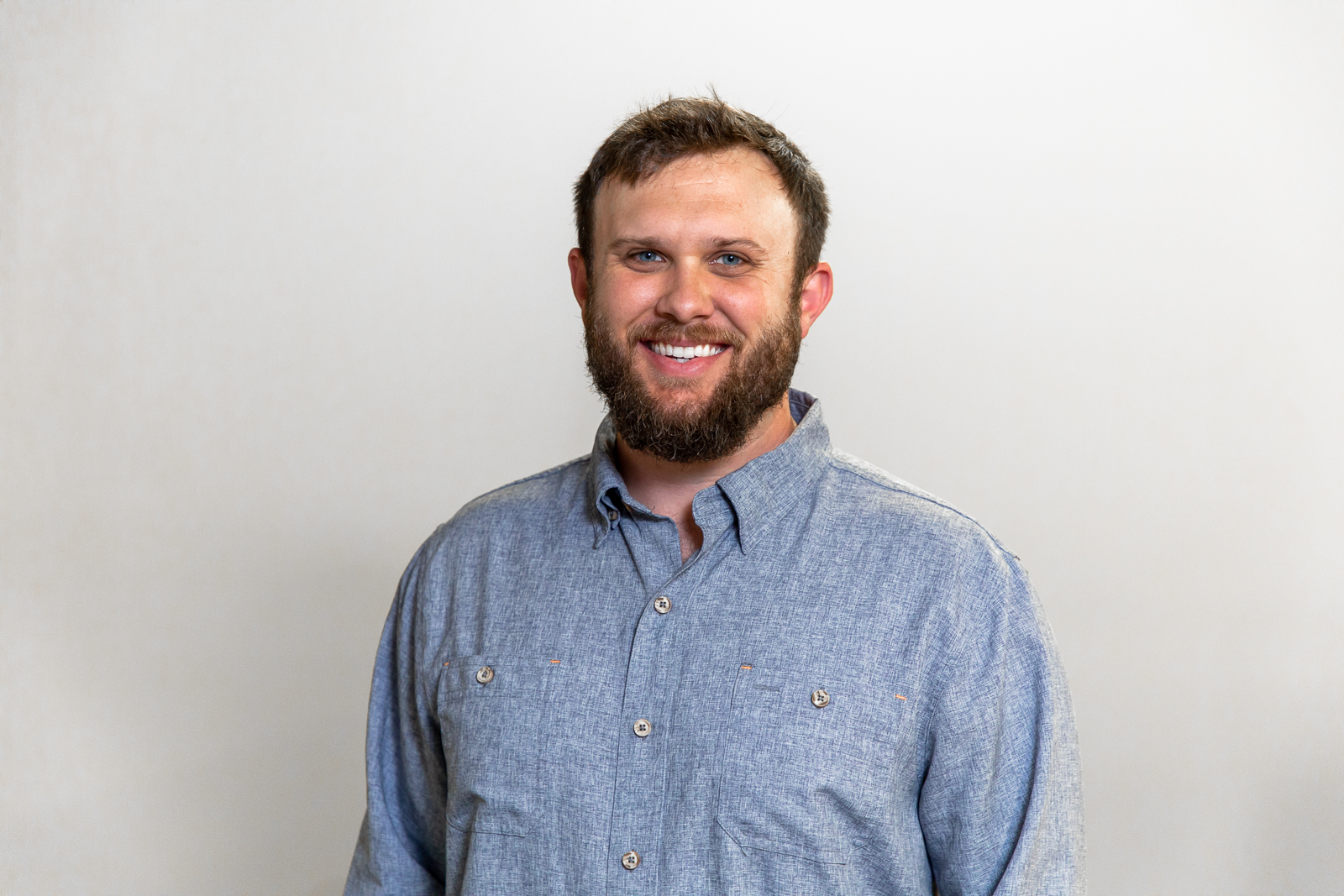 Sales Manager
The type of people that belong at BBP are energetic, self-motivated, and looking to grow.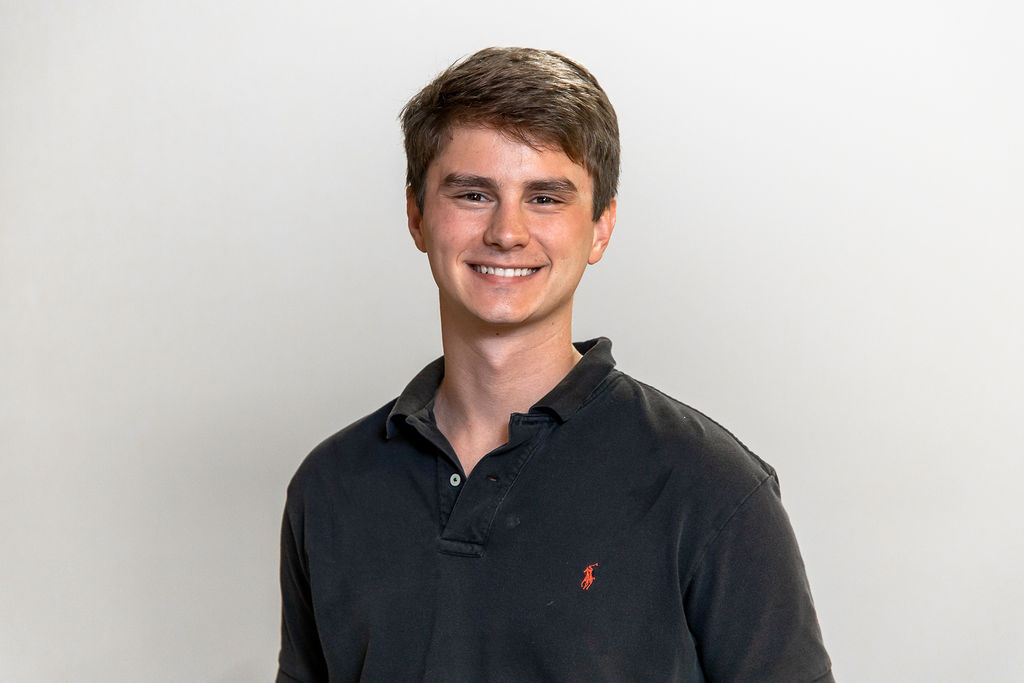 Application Engineer
Sales are different here. It's about problem-solving, not cold calling.
"*" indicates required fields