BBP+ Training
BBP offers online and on-site training courses conducted by factory-certified technicians to meet your technical training needs.
From industry-standard training to customized programs that meet even the most specific training needs, BBP+ delivers the knowledge and experience your team needs to perform efficiently and effectively.
View the calendar below to see the upcoming courses we are offering.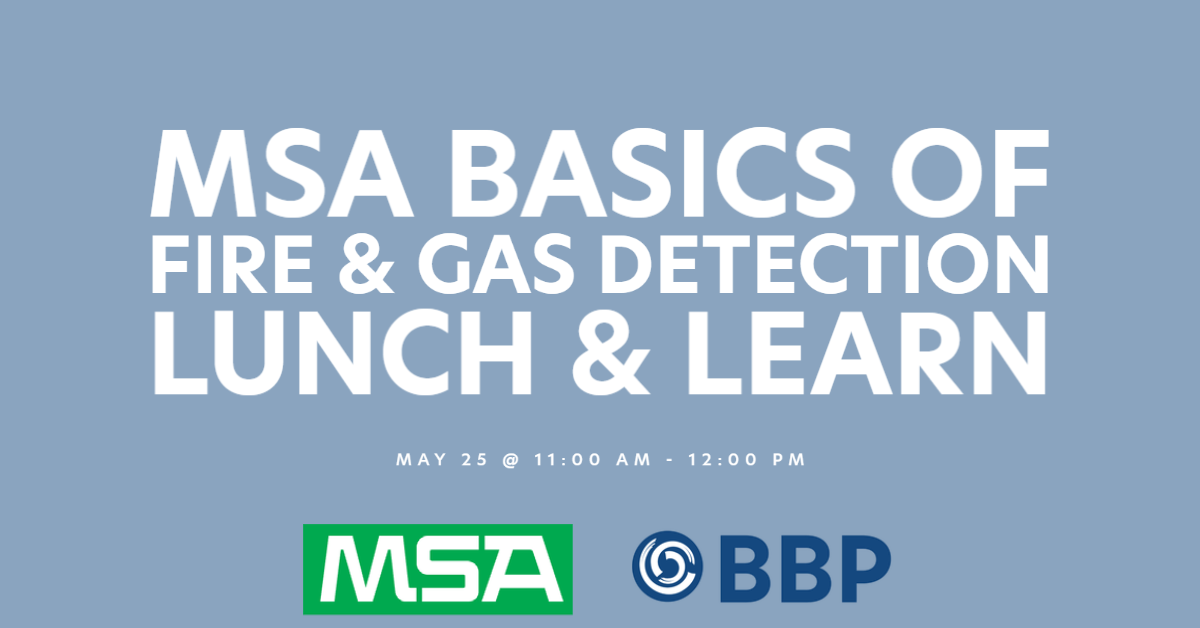 BBP Headquarters
337 Highlandia Drive, Baton Rouge, LA
Join our partners from MSA for a lunch & learn to review the basics of gas detection. Combustible Gas Detection Theory and Technologies Catalytic and IR gas sensing Technologies Permanent Fire and Gas Detection Layers of Safety Fundamental Concepts and Best Practices […]
Don't see what you're looking for? Submit a training request form!