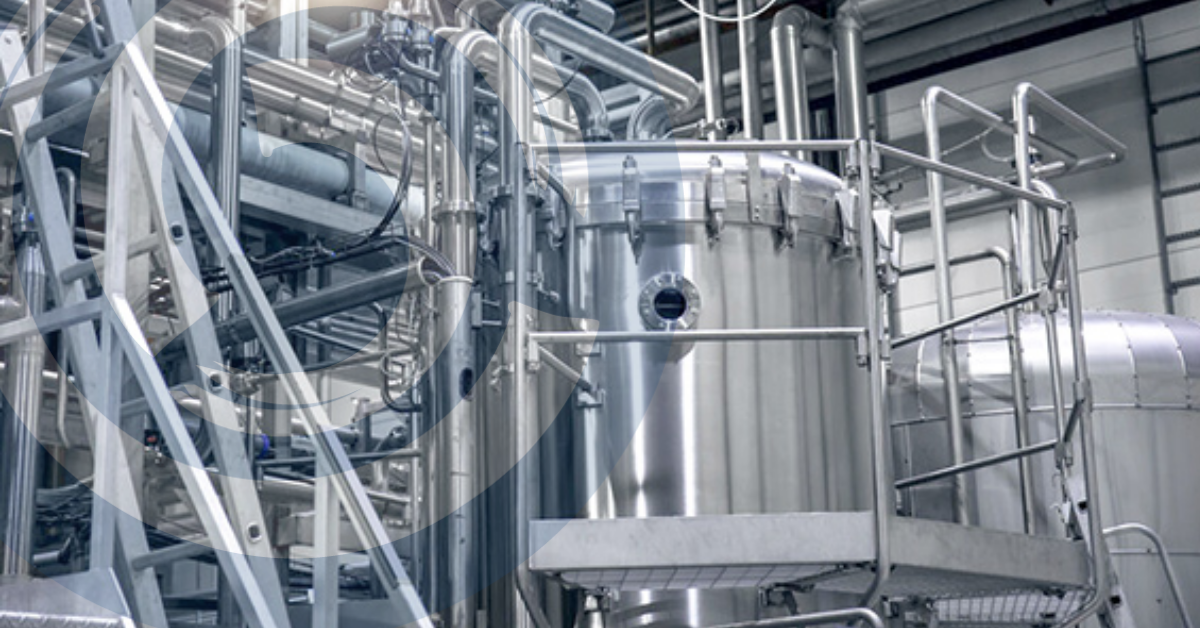 Simplified equipment status DATA collection
Equipment DATA, such as dryer temperature and vibration, collected with VZ20X & GA10
In recent years, customers of processing equipment used in food and pharmaceutical manufacturing have increasingly requested visualization of equipment conditions. This is because we do not know the current state of our production facilities, and maintenance depends on individual experience and intuition.
By accurately collecting DATA with 
Multi-Sensing Remote I/O Analog Sensing Unit VZ20X 
and visualizing the status of equipment, it is possible to understand the current status and perform appropriate maintenance according to the condition of the equipment.
Benefit
Space saving and easy installation
Easy gathering with GA10
Problems
Integrating data collection device into production equipment is burdensome
Customers want to clean the installation wiring of the production equipment
Customers want to use the collected DATA easily
Solutions
Accurately measure equipment data such as temperature, humidity and vibration with VZ20X
Gather and leverage DATA in GA10
Features
The VZ20X is space-saving and easy to install
GA10 can be easily connected to VZ20X to easily create an easy-to-use screen
AI supports predictive maintenance of equipment