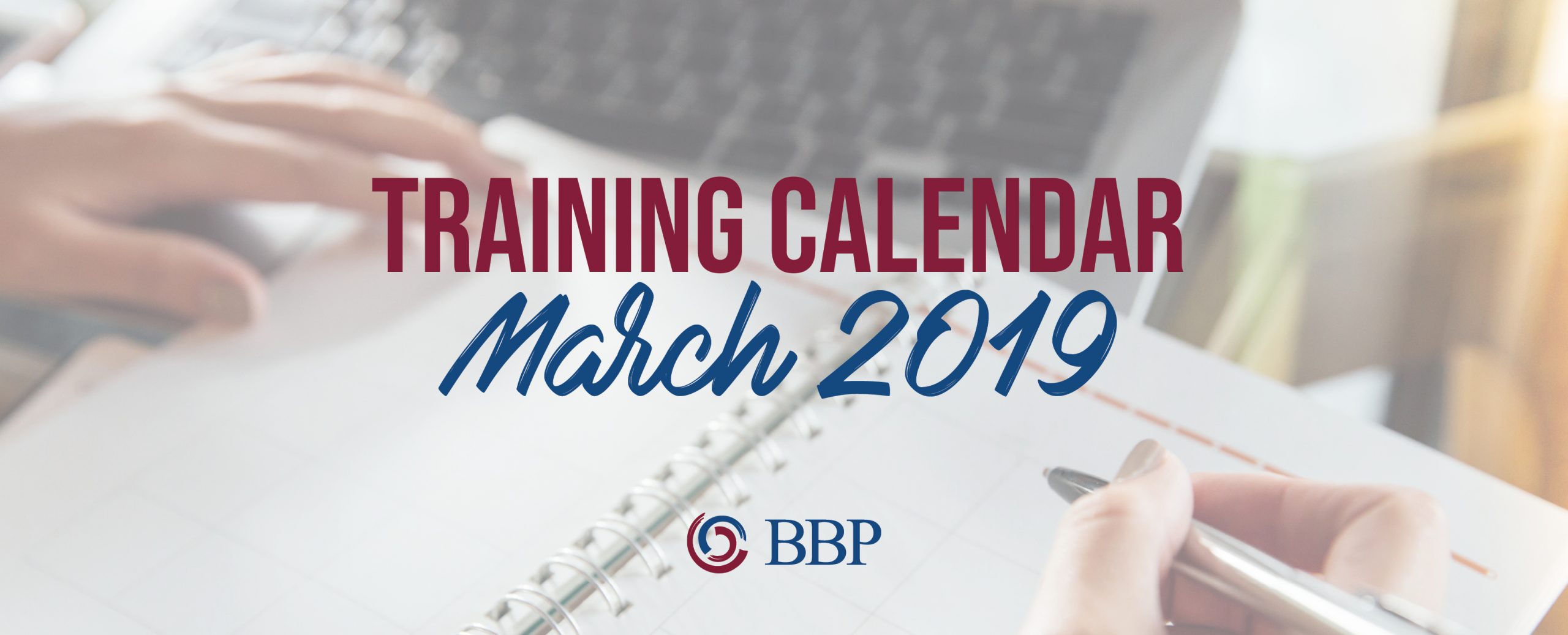 Register today! Training calendar for March 2019.
MARCH 19th, 2019
MSA Senscient Laser Open Path Gas Detection Seminar
Are you fed up with costly toxic sensor replacement, frequent maintenance cycles and faults in fog? In this seminar, participants will learn about enhanced laser diode spectroscopy open path gas detection and its many advantages. One of the key advantages laser has over toxic sensors, like HF and NH3, is the much longer sensor life and no calibration gas required. We will have a discussion about what the laser detects, how it works and where it's used. Join us to learn about gas detection's newest innovative technology! Learn more and register here.
MARCH 26th, 2019
VEGA Radar & Pactware Training
Receive training on the VEGAPULS radar transmitter and guided wave, including the Flex 80. Training will incorporate a hands-on approach where each tech will get the opportunity to connect to an instrument with their personal laptop. The class will also include discussions on applications and commonly used special parameters for difficult measurements. Learn more and register here.
View the training calendar for 2019 here.
Questions? Email us at [email protected]!