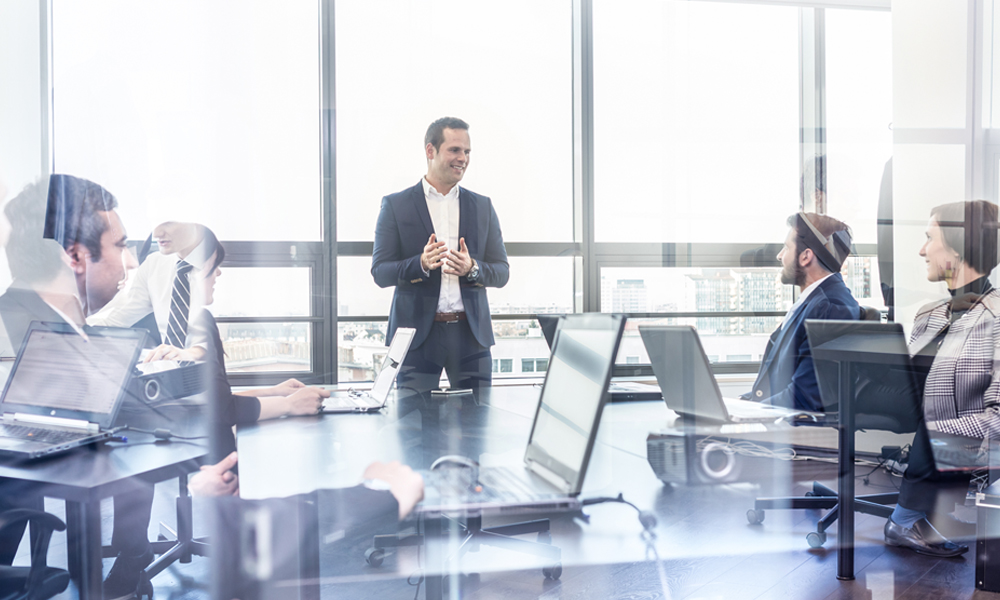 Improve Your Training Program With These 6 Methods
Product and applications training builds confidence. Training builds confidence on the use of the product, ensuring that it meets expectations. Your sales channels are more apt to promote your product and to implement it properly when well-trained.
Are we using the training material and methods we used in the 1990's and expecting success? How do we measure success? Is it by how many attend the training? Do we have a pop quiz at the end? We may neither have the opportunity nor the method to validate the effectiveness of our training. We need to get it right.
With approximately 2,000 work-hours available in a year, and with increased productivity expectations (do more with less, my friend), we must be creative with how we bring training to our audience. Consider that we all learn differently. Offering training in multiple formats allows our audience to choose the format that fits their preferred method of (and the time they can allocate to) learning.
1. Classroom training is still the most effective delivery method. Many companies are reluctant to send their people, due to the time and/or expense. Make it compelling: keep it fresh and relevant to the participants' interests. Get the participants talking, as they will share their success and learn from one another. Hands-on training exponentially increases value.
2. Webinars are the new virtual classroom. These are most effective when focusing is on a specific aspect of a topic. Plan on 20 to 30 minutes for presentation. Allocate 10 to 20 minutes for discussion. Record the webinar for
those that can't attend; but, as the most value is delivered when attended "live", offer the same webinar in multiple time slots.
3. Videos can provide rich content. Target a very specific topic, problem, or question. If you are unable to post these in the public domain, store in a searchable repository. A 15-minute video fits most people's attention span.
4. Audio podcasts are excellent when story-telling is enough to convey the training. This is best delivered in a 5- to 15-minute format. Make these available for download for future replay.
5. Bite-size training in the form of short presentations (4 – 6 slides) are an effective complement to the above. They should highlight the major points, leaving the other methods to provide the detail.
6. Application notes complement product data sheets as they talk to the problem that needs to be solved.
When developing content, start with the classroom training deck. This contains all the detail you need. Break this down into multiple webinars. Edit the content further to produce your non-interactive material. Connect the dots with an index or through your newsletter. Consider the above options when you look to enhance your own learning.
________________________________
Narge Sparages is the Senior Product Manager on the North America Sales team for analyzer systems and services for Panametrics. 
Click here to view original post by Narge.