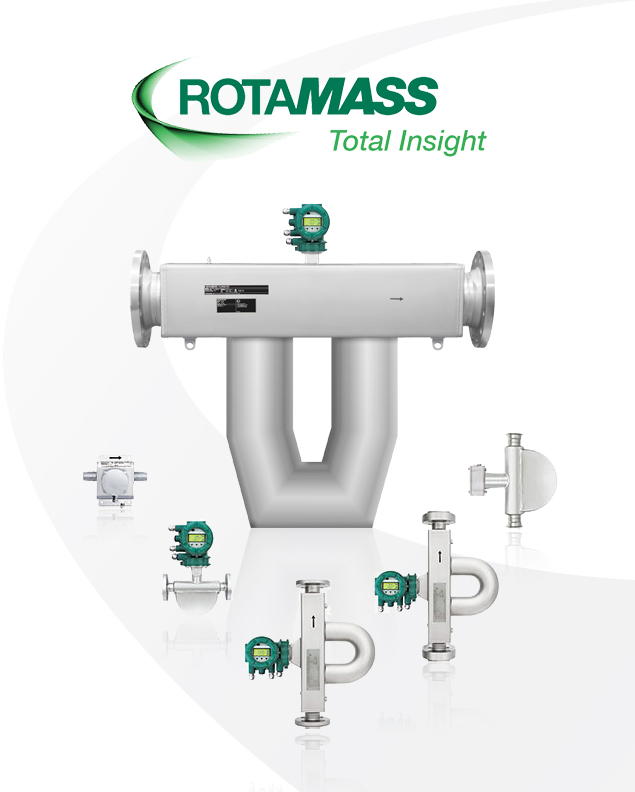 Product Spotlight: ROTAMASS
ROTAMASS is the integral and remote type Coriolis Mass Flow Meter. Both types have highly refined digital signal processing electronics, so that accurate and stable mass flow measurement is achieved.
It is the most technologically advanced mass flow meter yet. By combining the superior design of the application specific flow sensor and transmitters with the Total Insight philosophy and functionality, the flexibility of the ROTAMASS to adapt to changing requirements guarantees performance throughout the lifecycle of the process measurement.
Learn more about the ROTAMASS here.
See more products from Yokogawa available from BBP here.