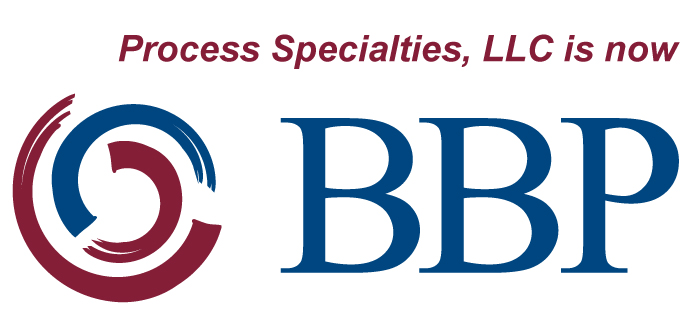 Process Specialties, LLC Joins the BBP Family
Over the past two years, BBP and Process Specialties, LLC have joined forces to provide customers with over 25 years of expertise to be your full service solutions provider. This strategic move will enable us to grow BBP as well as the manufacturers we represent.
Over the coming months, PSI will migrate to the BBP name and brand. PSI will be joining the BBP sales force, and customers can expect to receive the same unparalleled service they are accustomed to.
Becoming one organization will allow us to become closer, build lasting relationships and work together as one unit. We take pride in being a company our customers like to do business with. We gain trust by providing our customers with only the highest quality service.