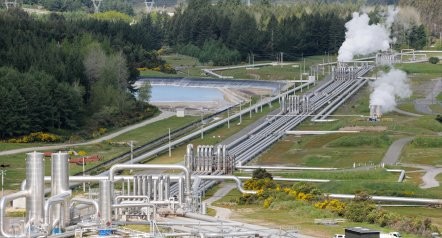 Process Optimization with Ultrasonic Flow Meters
Process optimization is one of the main focuses for industry regardless of the segment in which they operate. When it comes to steam, it's all about increasing efficiency and improving asset availability.
A few years ago, a leading innovative lightweight metal technology company approached us to look into potential solutions to improving their steam process efficiency. The plant has 3 boilers feeding the production units with steam. Original flow meters installed were based on traditional technology for boiler load control.  One boiler may have a higher load than the others depending on the steam demand.  The customer was suspecting an over-reading resulting in incorrect yield, and the meters were not responsive to process actions for energy usage reduction. Searching for a solution, the customer approached GE with a request to:
–         Assess the efficiency of each boiler
–         Measure the impact of process changes for optimization
–         Control and improve steam quality
Panametrics experts reviewed the installation and recommended that ultrasonic steam flow meters be used. Once installed, the flow meters proved their performance to deliver on customer expectations for improved yield and responsiveness to process improvements. Specifically, the customer reported a yield increase ranging between 2%-3.5% in steam production, resulting in annual savings of $220k based on yearly steam production and cost per ton.
Ultrasonic meters provide accurate and repeatable flow within a wide range (typically 150:1 in this specific case) with no pressure drop, no moving parts to wear and tear, and virtually no maintenance. The meters with pressure and temperature inputs have the needed embedded equations to compute and output the mass flow, which simplified the customer's installation and wiring.
The customer commented that the repeatability and stability over the years (meters were commissioned in 2009) is amazing.
For more information on the Panametrics steam flow meters, visit Panametrics website here.