Flow Meter Selection Guide
Yokogawa has more than 100 years experience in the development, design, and manufacture of various flow meter technologies. Our robust designs and reliable measurements ensure that our flow meters deliver improvements in plant efficiency and reduce operating costs.
What Technology is Best For Your Process?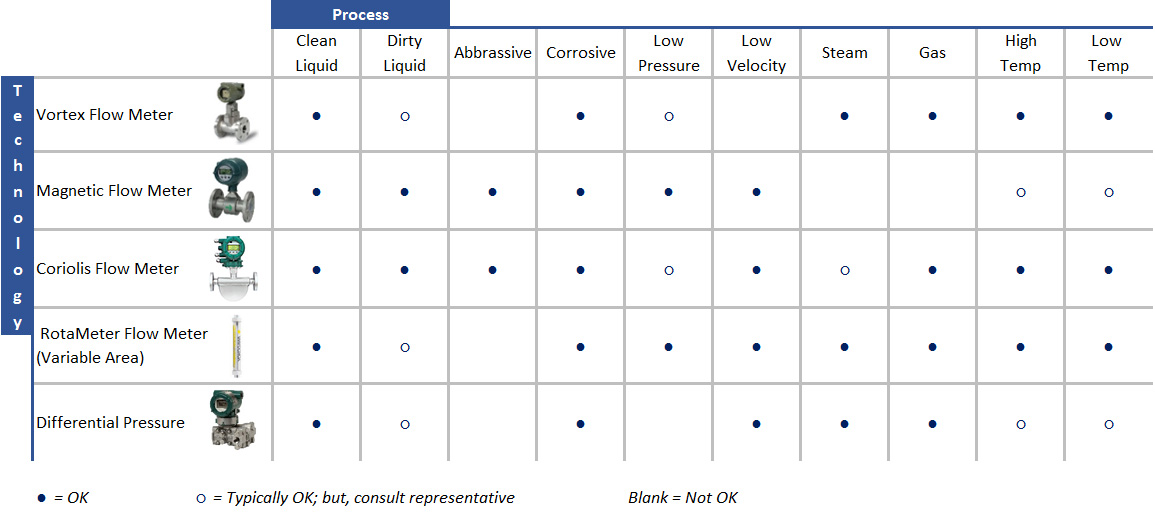 Learn More About Flow Meter Product Lines

Ideal for high temperature and high pressure steam measurement, vortex flow meters deliver high accuracy and wide rangeability for improved flow management quality.

User-friendly functions and leading-edge technology achieve stable and reliable flow measurement with limited power consumption.

Providing reliable flow measurement for gases, liquids, and steam applications with customizable options for customer specific solutions.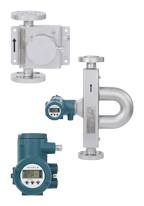 Featuring a durable design to achieve high performance and accurate mass flow measurement in high pressure applications.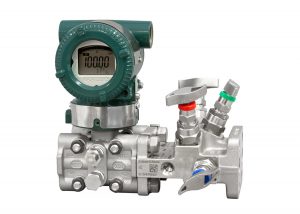 Differential pressure flow is an established technology that delivers an accurate and reliable signal quickly.