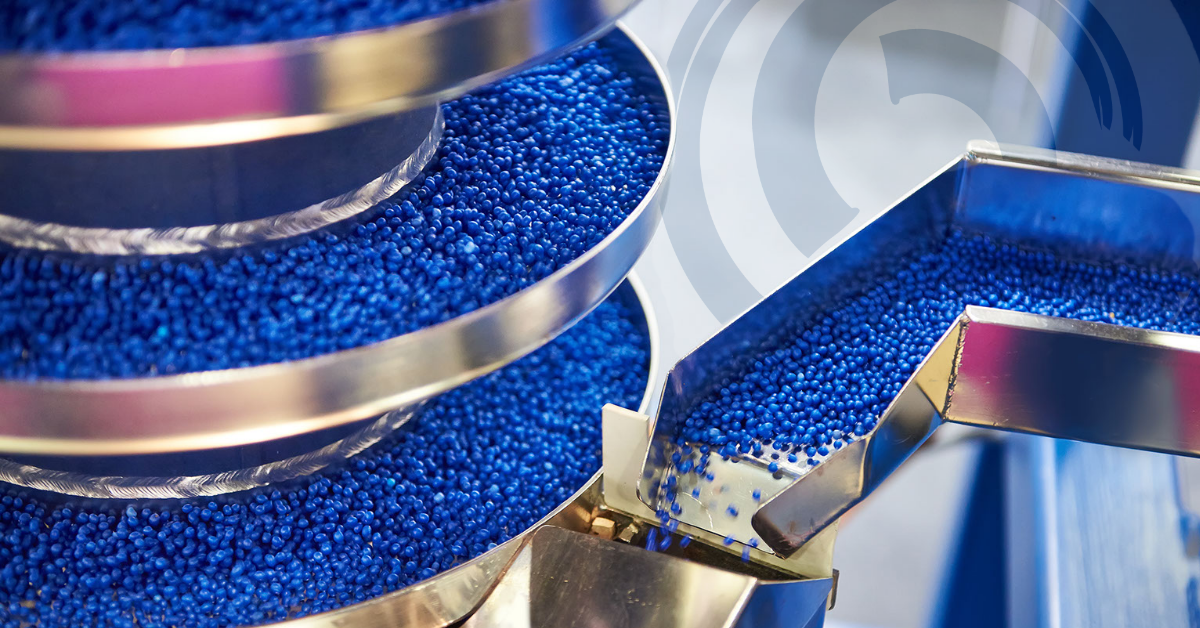 Helping China's Development of Biodegradable Plastics
Sustainability and energy transition
benefits
Biodegradable plastics not only reduce waste, but they can also consume less energy to produce and release fewer emissions that contribute to greenhouse gases that cause climate change.
The transition from conventional petroleum-based plastics to biodegradable alternatives supports national and corporate decarbonization objectives. After they've been disposed of, biodegradable plastics release a small amount of carbon dioxide (CO2) during the composting process. However, the amount of CO2 is far less compared to emissions during the manufacturing of conventional plastic materials.
Flowserve supplies equipment to
leading supplier of PBS
Polybutylene succinate (PBS) is a biodegradable plastic
that naturally decomposes into water (H
2
O) and CO
2
. As
China pursues initiatives that can create a more sustainable
environment, there's increasing focus on biodegradable
plastics.
That led to Flowserve being selected to supply more than
150 SIHI
®
H1000 Dry vacuum pumps to a leading PBS
manufacturer for its expansion project. The company trusted
Flowserve based on the successful performance of the same
pump model that Flowserve supplied for a previous project.
Growing market for plastic
alternatives
China recently banned several types of non-degradable,
single-use plastics. As a result, PBS and other biodegradable
plastics are expected to become preferred alternative
materials. Their performance characteristics are similar to
conventional plastic materials while their environmental
benefits are far greater.
In this case, PBS is produced utilizing renewable feedstock
such as glucose and sucrose through a fermentation process.
It can replace conventional plastics made from hydrocarbons
for use in single-use products such as disposable tableware,
paper cups and gas-barrier packaging for food.
The PBS producer that invested in the Flowserve pumps is
expected to rank among the top three in China; its expansion
project will help meet that country's growing demand for
biodegradable plastics.
Adapting to future needs
Our SIHI H1000 Dry vacuum pumps will be a critical
component in the PBS production plant and play an integral
role in China's transition to biodegradable plastics. Flowserve
can leverage our 225 years of flow control experience and a
comprehensive portfolio of product and service solutions so
our customers can diversify their energy mix, decarbonize their
operations, and digitize their plant processes. Further, this
application of our pumps is another example of how Flowserve
is committed to helping make the world better for everyone.